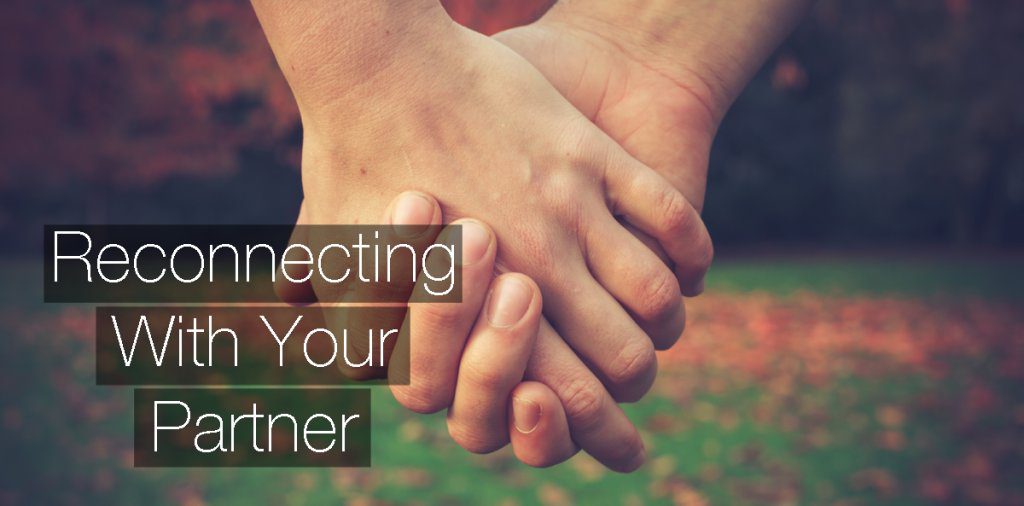 Identifying and Repairing Partnership Disconnect

If you feel like distance has crept into your marriage or relationship, ask yourself these questions:
• Am I or my partner no longer spending intimate time together?
• More times than not, are we at home together but in separate rooms or not speaking to one another?
• Am I happier going to work than coming home to my partner?
• Do I dread having to do things with my partner?
• Do I get irritated at the sight of my partner or their voice?
• Am I no longer attracted to my partner?
If you answered yes to any of the above questions, your relationship may be in trouble. You may have the case of "Partner Disconnection." This means you may have disconnected from your spouse or partner emotionally, mentally, physically, and/or sexually.
Meet the Counselors
Advice from our Counselors to improve your relationship

Need help now with Partner Disconnection?
Tell us how we can help you or call 919-307-3805.