Quick Info
Denise Michel
MD
919-578-9103
801 Oberlin Rd, Suite 310
Raleigh, NC 27605
Accepts Private Pay.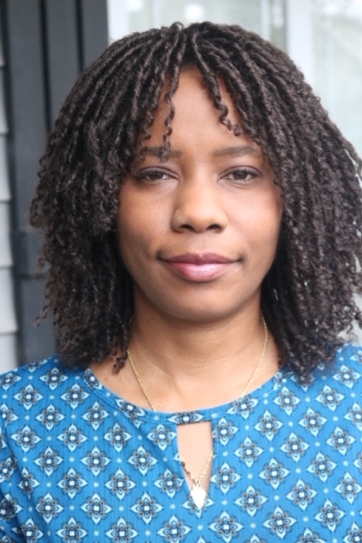 Denise Michel is a board certified adult psychiatrist. She administers a holistic approach to help you to improve your life and achieve the goals that you have set for yourself. During the initial intake evaluation, she will take the time to understand you and your concerns. Together, we will formulate a treatment plan.

Denise provides an empathic and supportive environment to help you gain a better understanding of yourself and your diagnosis. She will use this information in order to help facilitate positive change. Denise utilizes medication management when needed, as well as psychotherapy, depending on the needs and preferences of patients.

Denise received her B.S. degree in microbiology from Howard University in Washington, DC and her medical degree from Meharry Medical College in Nashville, TN. She completed her psychiatry residency at the University of Illinois at Chicago.

Call Denise: 919-578-9103
Email: denisemichelnc@gmail.com