Are they keeping you up at night? Invading your every thought?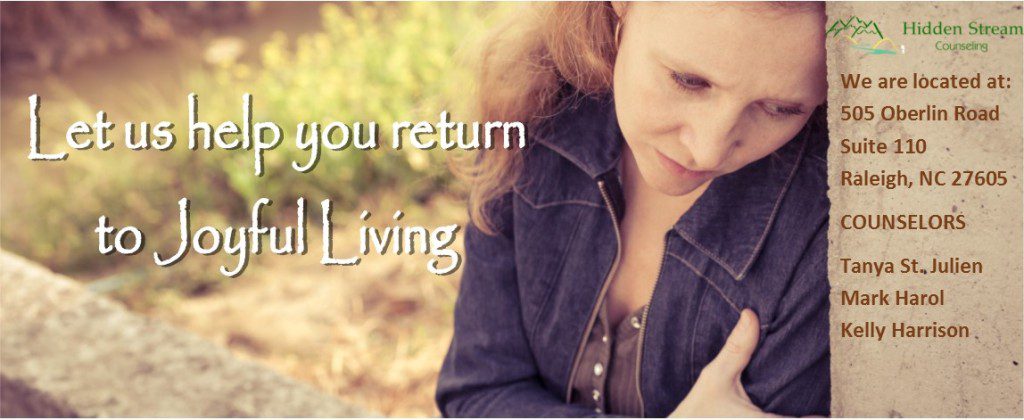 40 million people are affected by anxiety disorders each year. Are you one of them?
Did you realize that there is a difference between fear and anxiety? Most people don't since the two terms are often used interchangeably.
Anxiety is defined as, "worry or nervousness about what might happen." In other words, anxiety is caused by an individual's preoccupation with things they imagine could happen in the future. Fear, on the other hand, is defined as worry about things either imagined or real. It is about both reality and the imagination.
Everyone struggles with fear from time to time. But when it gets out of control, it can become incapacitating.
When our worries escalates, we run the risk of encountering panic attacks.
When not coping well with our fears and worries, it affects our work and family relationships.
Hidden Stream Counseling helps individuals confront their anxiety and challenge their thoughts with the help of Cognitive Behavioral Therapy techniques.
Benefits to therapy to overcome fears and worry include: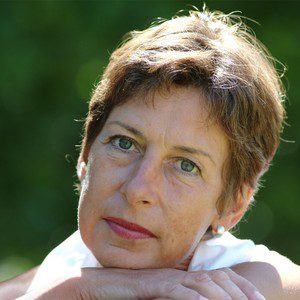 Decreased symptoms of worry and fears
Improved sleep
Reduced physiological symptoms
I have found the best way to deal with my anxiety is to see a counselor. For me, a lot of my anxiety stems from my childhood and all the trauma I experienced." ~ Laura
If you are tired of anxiety and want a therapist's help in confronting your fears and worries, contact Hidden Stream Counseling.
Call Now 919-307-3805 or complete this confidential form.

Therapists for anxiety and fear: Our mission is to help our clients succeed in ways that are meaningful to each individual.