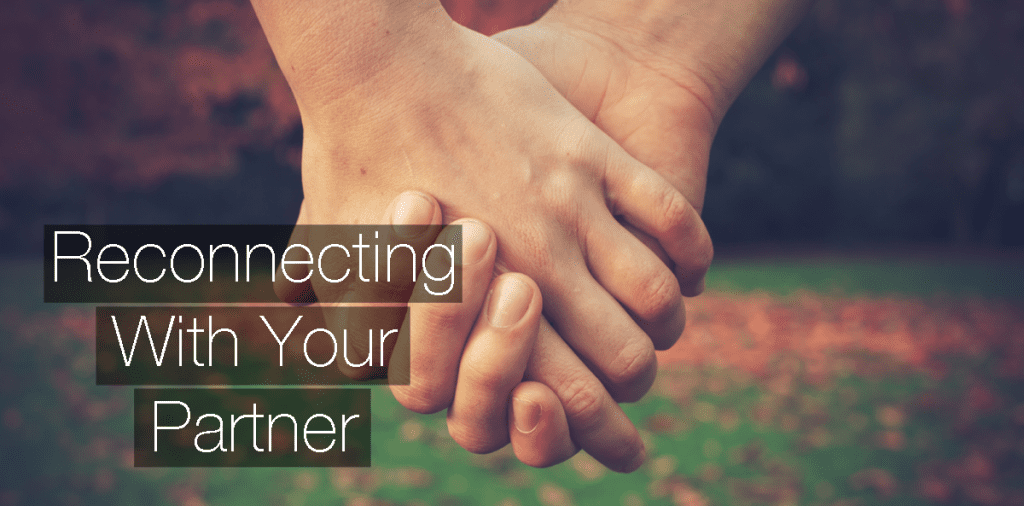 If you feel like distance has crept into your marriage or relationship, ask yourself these questions:
• Am I or my partner no longer spending intimate time together?
• More times than not, are we at home together but in separate rooms or not speaking to one another?
• Am I happier going to work than coming home to my partner?
• Do I dread having to do things with my partner?
• Do I get irritated at the sight of my partner or their voice?
• Am I no longer attracted to my partner?
If you answered yes to any of the above questions, your relationship may be in trouble. You may have the case of "Partner Disconnection." This means you may have disconnected from your spouse or partner emotionally, mentally, physically, and/or sexually.
Call Now for a Free 15 Minute Phone Consultation to discuss (919) 307-3805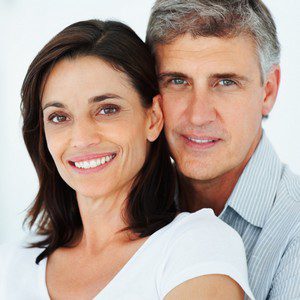 You fell in love for a reason. We can help you repair and restore your relationship and intimate connection with your spouse or significant other.
There is hope for you and your relationship!
Our counselors provide researched, evidence-based treatments that help couples continue to grow in their fondness for one another and turn towards each other – not away. We give you skills for a healthier relationship.
Ready to reconnect with your partner? We can help.