Relationship challenges many couples face.
Premarital Counseling || "Honeymoon" Period || Birth of First Child || Affairs/Addictions || Chronic Fights || Icy Distance || Jealousy || Retirement Struggles
---
Get Your Marriage Back on Track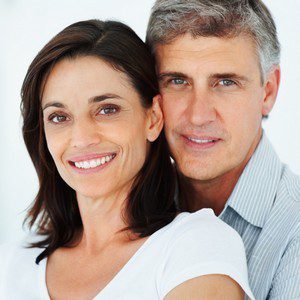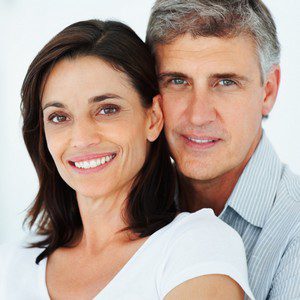 Have you made plans to leave, consulted an attorney, or even filed for divorce, but hope marriage counseling might be your last chance to save your marriage?
If you are in a serious relationship with another person, there will be times when differences may cause stress. This is normal. Whether a specific concern has you seeking out marriage counseling, or you just want to strengthen your relationship, working through issues as they arise will help to strengthen the bond you share.
Could relationship and marriage counseling help stop divorce? Improve your connection to your significant other? Increase the quality of life for you in your relationship?
It might.
"Could this work? Could we work again as a couple with marriage counseling?"
You are not alone.
Which will you choose?
We're open now!
You can end the cycle of aggression, withdrawal, and blame. We can help.
Call us at (919) 307-3805 or complete this form and a counselor will respond as quickly as possible.

---
Why Choose Us:
We Work With both Insured and Non-Insurance Patients
Flexible Hours
Dedicated To Client Satisfaction
Highly Experienced
Friendly And Knowledgeable Staff
Payment Methods
Cash/Check | VISA | Mastercard | Discover | American Express | Insurance Plan
---
Hidden Stream Counseling | 505 Oberlin Road, Suite 110, Raleigh NC 27605 | (919) 307-3805 | Licensed Marriage Counselors