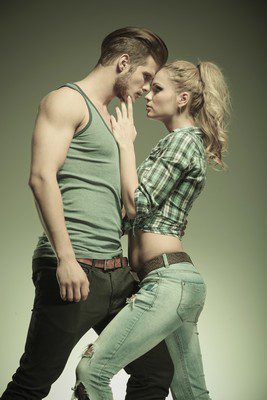 Men and women alike have sexual related concerns. Whether you are dealing with a lack of sexual desire, arousal, dysfunction, or pornography addiction or other unwanted sexual behavior, you may benefit from meeting with a trained sex therapist. Mark Harol has received extensive training through the Institute for Sexual Wholeness at Richmont Graduate University in Atlanta, Georgia. He also is pursuing certification in sex addiction counseling with the International Institute for Trauma and Addiction Professionals.
Mark recognizes that clients who struggle with these concerns often walk around with a great deal of shame. For those addicted to certain sexual behaviors, it may be difficult to understand the driving factors for sexual obsessions or compulsions, particularly if it contradicts with personal and spiritual values or interferes with life goals. Mark helps clients learn the necessary skills to curb unwanted behaviors and counsels those who are having specific sexual dysfunctions.
If you identify with any of the following, contact Mark to schedule a consultation.
For Individuals:
Are you someone who never liked sex?
Do you have erectile dysfunction?
Do you have trouble getting or staying aroused?
Have you lost the sexual desire you once had?
Have you never been orgasmic?
Do you feel ashamed about the way you function sexually
Does past sexual trauma make it hard for you to enjoy sex now?
Are you sexually addicted or compulsive?
For Couples:
Does it feel like you are incompatible sexually?
Do you fight over the frequency of sex?
Has a sexual dysfunction such as a pain disorder or premature ejaculation created a pattern where you have come to dread sex?
Are you unhappy in a sexless marriage?
Are you trying to heal from infidelity?

To learn more about Sex Therapy Treatment: