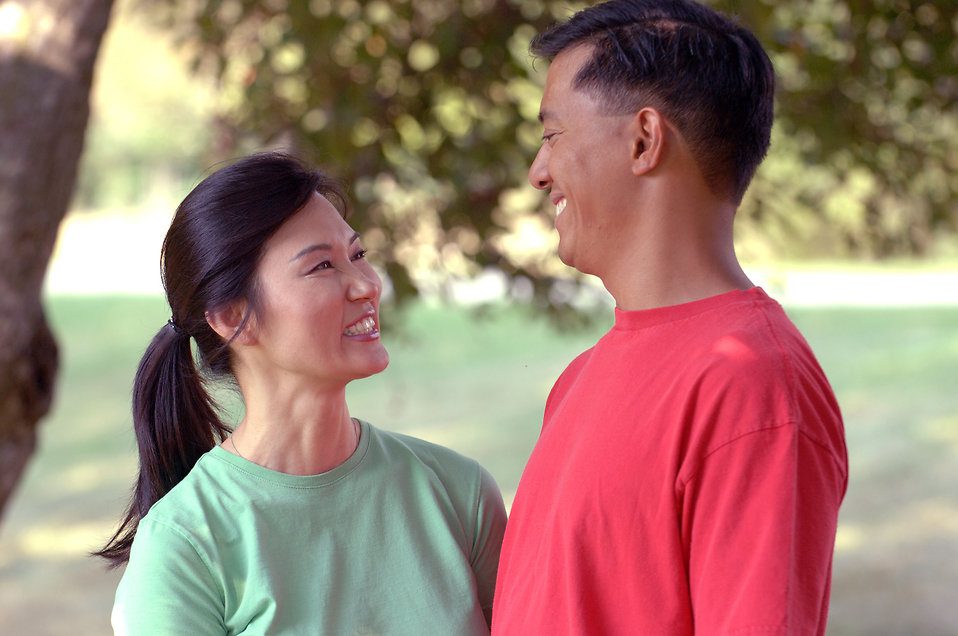 Couples seek counseling for a variety of reasons, including infidelity repair, addictions, communication skills, conflict resolution, parenting, and jealousy. This can be true for anyone who has made a commitment to another person and finds themselves at place where the challenge is more than one can handle. It is important to remember that relationships change over time and your connection and intimacy with your spouse/partner can be affected. But this does not have to be the case. It is important to remember that you fell in love for a reason. You have a shared history and this is what we seek to repair and restore.
Our counselors follow the Gottman Method for Healthy Relationships as well as an Emotionally-Focused Couples Theory. Both are highly researched and evidence-based treatments. According to the Gottman Method, created by Drs. John and Julie Gottmann, couples must continue to grow in their fondness for one another, be able to influence each other, and turn toward and not away from their partner. Our counselors help couples learn and utilize these skills for a healthier relationship.
Emotionally Focused Couples Therapy, founded by Drs. Sue Johnson and Les Greenberg, is rooted in Attachment Theory and the belief that couples need to have a secure emotional attachment with one another in order to feel safe and vulnerable. Once a secure bond is achieved, couples can restructure their interactions and responses.
Contact one of our therapists if you are interested in improving your relationship.