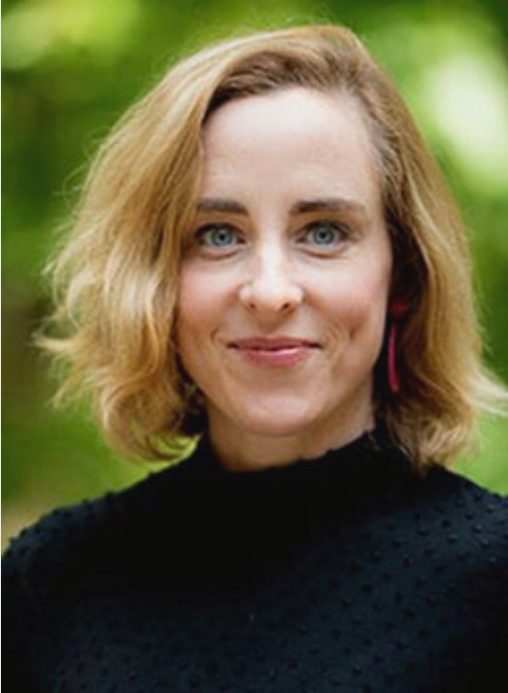 Quick Info
Sarah Stevens
LCSW, MA
Se Habla Espanol

919-578-7938
801 Oberlin Rd, Suite 310
Raleigh, NC 27605
Accepts Private Pay only.
Sarah is NOT accepting new clients at this time.


Sarah Stevens is a licensed clinical social worker located in Raleigh, North Carolina. She graduated from UNC-School of Social Work with a Master's of Social Work in 2003, and attained her full clinical licensure in 2005. Sarah gained experience working with families and adolescents at the Institute for Family-Centered Services in Raleigh, and honed her Spanish language skills when she joined the Teach for America Corps. Sarah later worked for 17 years at the Lucy Daniels Center for Early Childhood, where she helped to create and facilitate a mental health program for young children through Wake Country SmartStart. Sarah is fully certified in Circle of Security which is an evidence-based framework that works to heal or strengthen the attachment process for young children with their care-givers.
Currently Serving clients 17 and up, as well as families and couples in the areas of anxiety, depression, and mood disorders, as well as family counseling, grief and loss, Sarah is passionate about supporting those going through these common but challenging and vulnerable processes. Additionally, Sarah specializes in all stages of perinatal mental health of mothers from conception (and infertility complications) through the first two years after a baby is born, and is committed to supporting mother, partner, and family through this process.
Sarah's therapy approach is based on the foundation of respect, understanding, non-judgement and honesty. She utilizes the psychodynamic framework which is insight-oriented as well as a mixture of evidence-based models such as solution focused and Cognitive Behavior Therapy (CBT.) Sarah also incorporates mindfulness and being present in the moment to gain insight into thoughts and how they impact our lives.
Spanish and Cultural Competence: Sarah is bilingual in Spanish and has been providing therapy in Spanish for over 18 years. She has a passion for working with people from different cultures and is trained to understand the way that different cultural norms play into the unique qualities of an individual and their experience of the world. Sarah welcomes every client with an open mind and a judgement-free stance. This includes the LGBT+ community. She invites all individuals into her practice and will treat every person with deep respect.
Call Sarah: 919-578-7938